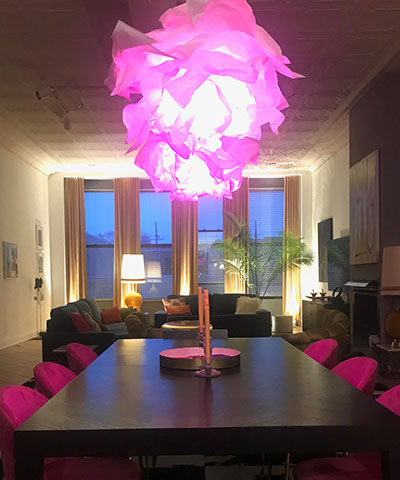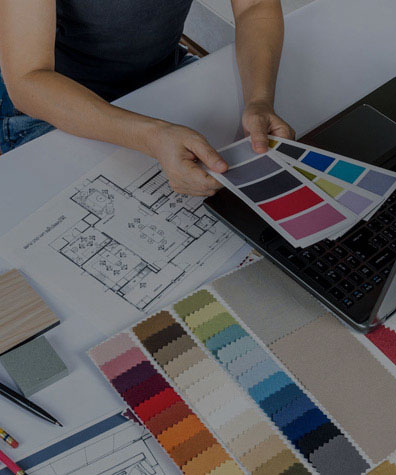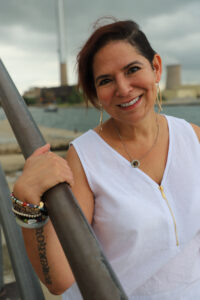 About
Rose
Design is not linear—it is a visionary, evolving process. Never formulaic, always one-of-a-kind, my designs are inspired reflections of form and function, as defined by the client.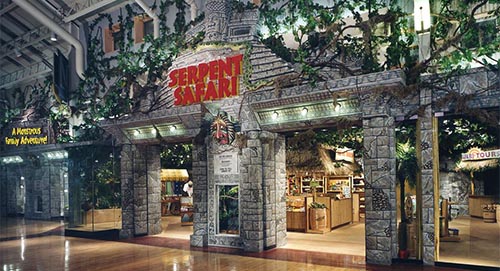 Retail
Innovation is vital for retailers to set themselves apart and draw customers into stores.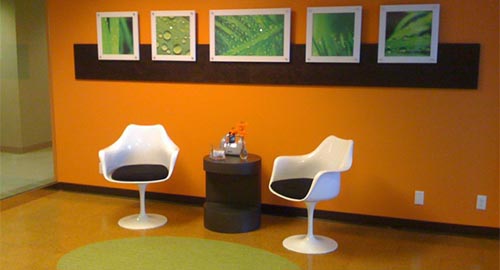 Commercial
Creating spaces that encourage productivity and multi-purpose functions within one space.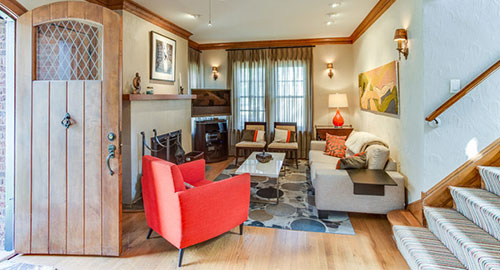 Residential
Incorporating what matters to you into a personalized design for your home.