I graduated from Indiana University with a Bachelor of Arts degree in Interior Design. Shortly thereafter I moved from my home town of Michigan City to Chicago, where I worked as an interior designer and creative director at various retail design firms.
Eventually I caught the entrepreneurial "bug" and in 2005, with business partner Jennifer Rossignuolo, opened an interactive design studio, Urban Source. Located in the West Town neighborhood of Chicago, Urban Source continues to be a great resource for international wallpapers and exclusive fabrics.
That risk-taking spirit may be familial trait, as my parents are Dominican immigrants who fled the brutal Trujillo regime. So, after leaving Urban Source, I spent several years traveling in the Dominican Republic doing volunteer work. It was a great experience and informs my love of bold colors and sophisticated, international design trends.
Taking another leap of faith, I decided to go back to my roots, and returned to Michigan City in 2015. I specialize in retail and commercial design as well as residential. Whether it's conveying your company's brand in a three-dimensional environment or reflecting your lifestyle at home, yours is the only project I work on from start to completion.
You have my complete attention and all my creative energy. I find this delivers a superlative client experience.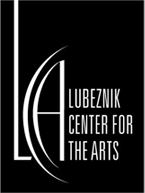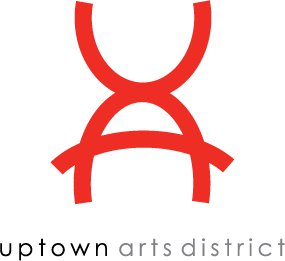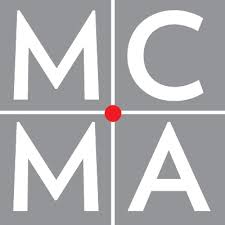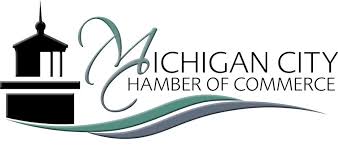 Lubeznik Center for the Arts, Board of Directors, July 2019 – Present
Lubeznik Center for the Arts, Exhibition Docent, March 2019 – Present
Michigan City Chamber of Commerce, Ambassador, March 2019 – Present
Michigan City Mainstreet Association, Board of Directors, 2018
Board Secretary & Committee Chair, Planning & Design, 2020
Pro Bono Retail Design, Lubeznik Center for the Arts Gallery Shop, 2020